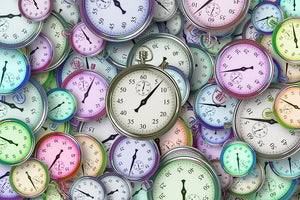 Quotes For the Day: on Time...
"The empty nest comes quickly. Do not squander your most precious privilege of participating in the lives of your children."
"The Greatest Gift YOU can give someone is your TIME. Because when you dedicate your time, you are offering a part of your life that you will never get back

."
---